Learning all about Learning

Get all Educational Guides and Learning Tips
Enjoy all educational tips and Hacks as well as cheat sheets to help you perform and learn more
LearnPar is an educational resource for reliable tips, informational guides, inspirational content, news, and educational guides with a mission to guide and help learners achieve their potential.
Things that LearnPar blog will teach you
Learners or Educators ~ all will Learn at Par
Latest Blogs and Updates
Explore the best articles and blogs and all resources on all things education
Testimonies from our regular Readers
Get some feedback for our top subscribers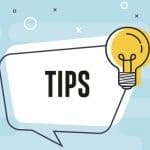 As an educator, I am regularly looking for news and discussions about new and trending topics in education. I am a regular reader of this blog and I love the articles and fresh guides posted here.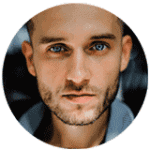 I m a student who always wants tips and guides, especially writing guides. I love reading information stuff.
Especially about the writing hacks and cheat sheets.
Top Pages and Latest Guides